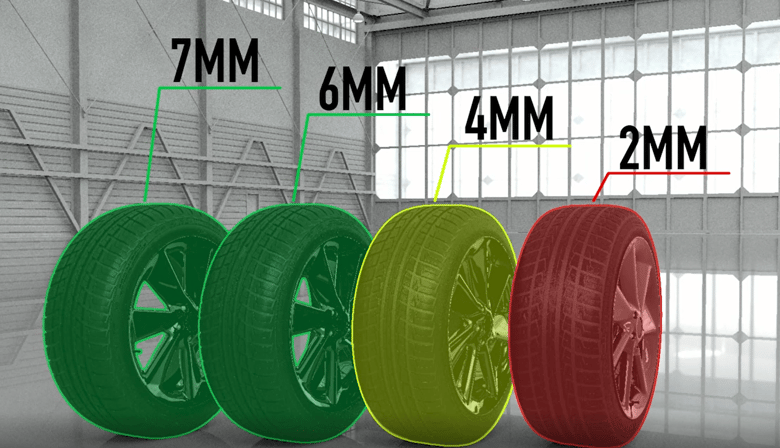 See what's coming soon to CDX Learning Systems!
Get ready for the future of CDX: 3D Animations. Watch the video below to see an extended preview of the functions and interactive animations that will be available to you soon with upcoming CDX Online products:
Take a in-depth look at one of the coming 3D Animations here:
Complete with robust online components, CDX Online is the perfect resource to implement digital instruction and apply remote learning solutions to your curriculum. To learn more about our resources for your classroom, click the option for Online Access on many of our product catalog pages below.